Wales has been experiencing growth in the property market in recent years, particularly in cities like Cardiff and Swansea. While it may not be considered a leader in property investment on a global scale, there are several factors that make Wales an attractive destination for investors:
Affordability: Compared to some other regions in the UK, property prices in Wales tend to be more affordable. This can make it an appealing option for individuals or investors looking for better value for their money.
Regeneration and Development: Wales has been undergoing significant regeneration and development initiatives, particularly in urban areas. Projects such as the Cardiff Central Square and the SA1 Waterfront in Swansea have been attracting attention and investment.
Rental Demand: The rental market in Wales, especially in cities with large student populations like Cardiff, can offer strong rental demand. This makes buy-to-let investments potentially lucrative.
Tourism and Natural Beauty: Wales is known for its stunning landscapes, historical sites, and cultural attractions, which contribute to a thriving tourism industry. This can create investment opportunities in the holiday rental market.
Government Initiatives: The Welsh Government has implemented various initiatives to encourage investment and support property development. These include the Land Transaction Tax (LTT) holiday and the Help to Buy-Wales scheme, which aim to make property ownership more accessible.
While Wales offers potential opportunities for property investment, it's important to conduct thorough research, consider market conditions, and seek local advice before making any investment decisions. Real estate markets can be subject to fluctuations and regional variations, so it's crucial to assess each investment opportunity on its own merits.
Who are the main Property Developers in North Wales
The well-known property developers in North Wales have been compiled below:
Redrow Homes: Redrow Homes is a national housebuilder with a strong presence in North Wales. They have delivered numerous residential developments across the region, including in cities like Wrexham, Mold, and Bangor.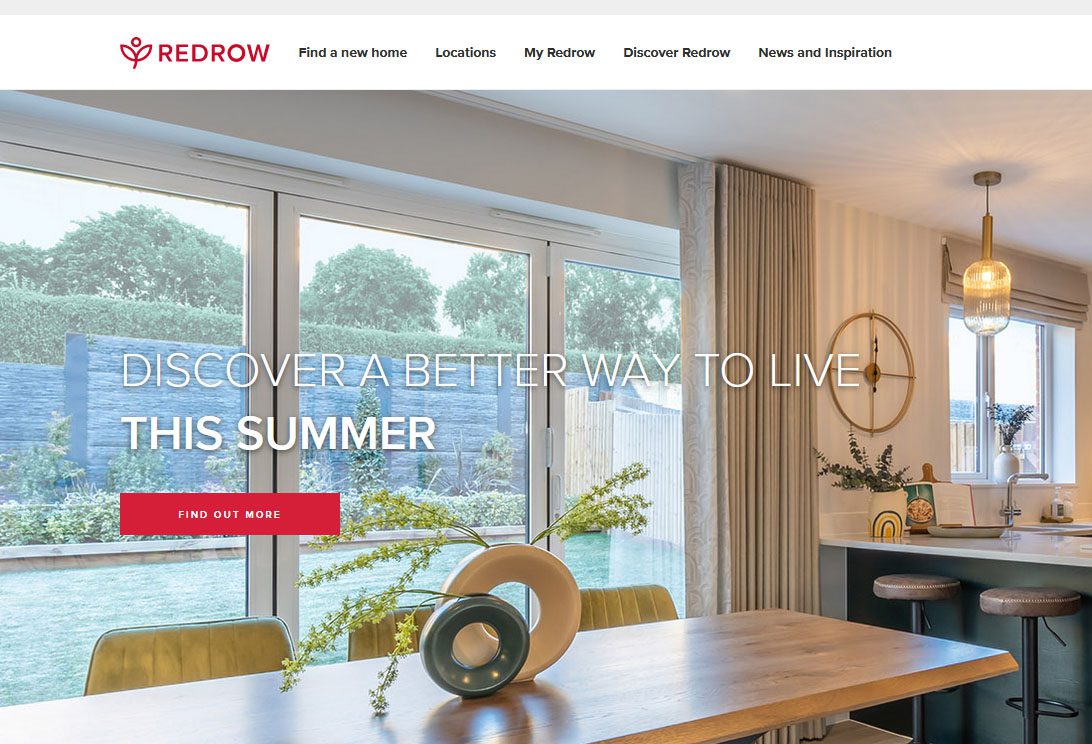 Anwyl Homes: Anwyl Homes is a family-owned housebuilder that operates in North Wales, Cheshire, and the North West of England. They have developed various residential properties, including houses and apartments, in locations such as St. Asaph, Rhyl, and Abergele.
Watkin Jones Group: Watkin Jones Group is a leading construction and development company with operations throughout the UK, including North Wales. They specialize in student accommodation, build-to-rent properties, and residential developments. They have completed projects in Bangor, Wrexham, and other parts of North Wales.
Macbryde Homes: Macbryde Homes is a regional housebuilder that focuses on North Wales and the North West of England. They have delivered numerous residential developments in locations such as Rhyl, Llandudno, and Prestatyn.
Beech Developments: Beech Developments is a property developer that focuses on creating sustainable residential developments. They have worked on projects in North Wales, including in Conwy, Denbigh, and Rhyl.
These are just a few examples of property developers operating in North Wales. It's worth noting that there may be other local or regional developers active in the area, and it's advisable to conduct additional research and seek local sources for the most up-to-date information. Other interesting areas of investment are available such as purchasing Llandudno Hotels with a view to letting them out to business owners.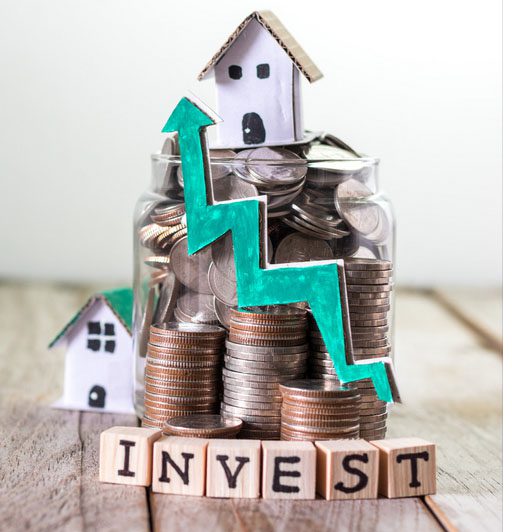 How does New Build Property Investment work?
New build property investment refers to the process of purchasing and owning newly constructed residential or commercial properties with the aim of generating income and/or capital appreciation. We have added a comprehensive list of factors defining how new build property investment works below.
Research and Analysis: Begin by researching the property market and identifying areas with strong growth potential. Consider factors such as location, local amenities, transportation links, rental demand, and economic trends.
Financing: Determine your budget and explore financing options. You may choose to use your own funds or secure a mortgage loan from a bank or financial institution. It's advisable to consult with a mortgage advisor to understand your borrowing capacity and the associated costs.
Developer and Property Selection: Identify reputable developers with a track record of delivering quality projects. Assess their reputation, past projects, and customer reviews. Evaluate the properties available and select the ones that align with your investment goals, whether it's residential apartments, townhouses, or commercial spaces.
Reservation and Exchange: Once you've chosen a property, you typically pay a reservation fee to secure it. You then proceed to exchange contracts, where you will usually be required to pay a deposit, usually a percentage of the property's value. There are other factors for people look to sell their properties which we offer advice on also.
Construction and Completion: The developer will commence construction on the property. During this period, you'll receive regular updates on the progress. The completion date may vary depending on the size and complexity of the project.
Property Management: After completion, you may choose to manage the property yourself or hire a property management company to handle various tasks like finding tenants, collecting rent, and property maintenance. Property management fees are typically deducted from your rental income.
Rental Income and Capital Appreciation: Once the property is ready, you can start earning rental income from tenants. This income can provide a steady cash flow, which can be used to cover mortgage payments, property expenses, and potentially generate profits. Additionally, over time, the property may appreciate in value, allowing you to realize capital gains if you decide to sell it in the future.
Tax Considerations: It's important to understand the tax implications of property investment, as it can vary depending on your location. Consult with a tax advisor to ensure compliance with local tax laws and to optimize your investment strategy.
Risk Management: Like any investment, new build property investment carries certain risks. Market fluctuations, changes in rental demand, and delays in construction can impact your investment. It's essential to conduct thorough due diligence, diversify your portfolio, and have contingency plans in place.
What are the Types of people that Invest In Property?
Various types of people are attracted to property development investments for different reasons. Here are a few common categories of investors who are often interested in property developments:
Experienced Property Investors: Seasoned investors who have already built a portfolio in the property market often look to property developments as a way to diversify their investments and potentially achieve higher returns. They may have a strong understanding of the market dynamics, have a network of professionals to assist them, and are comfortable taking on larger-scale projects.
High Net Worth Individuals: Wealthy individuals who have substantial financial resources may view property development as an opportunity to deploy their capital and potentially earn significant returns. They may have the financial capacity to invest in large-scale developments or joint ventures with developers.
Real Estate Developers: Established property developers and construction companies actively engage in property developments as part of their business operations. They possess the necessary expertise, industry connections, and access to funding to undertake development projects. These professionals have experience in land acquisition, planning permissions, construction, and project management.
Entrepreneurs: Entrepreneurs with a keen interest in real estate often view property development as an avenue for wealth creation and entrepreneurship. They may identify opportunities to add value to underutilized or distressed properties, redevelop them, and sell or lease them for profit.
Institutional Investors: Institutional investors, such as pension funds, insurance companies, and real estate investment trusts (REITs), may allocate a portion of their portfolio to property developments. These entities have the financial strength and long-term investment horizon to engage in large-scale development projects.
Overseas Investors: Foreign investors, seeking to diversify their holdings or capitalize on potential growth in a specific market, may be drawn to property developments. They might see property developments as a means to generate income, achieve capital appreciation, or gain residency or citizenship through investment programs.
The specific type of investor attracted to property developments may vary based on factors such as local market conditions, regulatory frameworks, available funding options, and individual investment strategies.